We help women struggling with pre- and post-natal conditions, breast cancer, osteoporosis, and orthopedic pain return to the activities they love.
The Triad's Premier Women's Health and Wellness Center
Taylor Physical Therapy and Wellness was started to care specifically for your prenatal, postpartum, oncology, and orthopedic health needs. We provide women the education, empowerment, and relief they need during pregnancy and breast cancer.
Is the average 5-year survival rate for breast cancer; however, cancer-related side effects can impact quality of life long after completion of treatment
Women who survive breast cancer will develop lymphedema that impacts their quality of life.
Of patients with cancer receive much needed physical therapy to relieve their symptoms.
Of women experience pregnancy related low back pain
women suffering from low back pain report that it affects their daily routines
Of women continue to have pain after delivery
Wondering if we can help? Request your FREE 20-minute call with a physical therapist to discuss your symptoms and whether physical therapy is right for you
"I wish I had gone sooner! Katie listened closely to what I had been experiencing, explained a treatment plan that she felt would get me on the road to living a pain-free life, and had me feeling better after our first session together! " -Jamie
"Nothing is better than a specialist who LISTENS and really understands your discomfort. Katie listened, understood and gave great insight on the things I am doing that are causing my pain/discomfort." -Erica
"She helped me with several of my repetitive work injuries through her therapy and home exercises. Katie is thorough, dedicated and sincere about her profession." -Norma
At Taylor Physical Therapy and Wellness we specialize in treating women struggling with prenatal and postpartum conditions, breast cancer, osteoporosis, and orthopedic pain.
At Taylor Physical Therapy and Wellness we believe that every patient deserves
high-quality individualized care.
Many women believe there is no practitioner out there who knows how to treat their symptoms or are told that it's normal to have pain or swelling following pregnancy or cancer. We know that not only are
effective treatments
available but believe we offer the best care around through one-on-one sessions with a Doctor of Physical Therapy
We feel it is important to listen to the needs of each patient and work with them to meet their goals. From day one, we empower our patients with the tools and understanding to resolve their condition and return to the activities they love.
We are dedicated to serving our patients and helping them move better and feel better. Our therapists will spend as much time as it takes to understand your needs and provide exceptional service.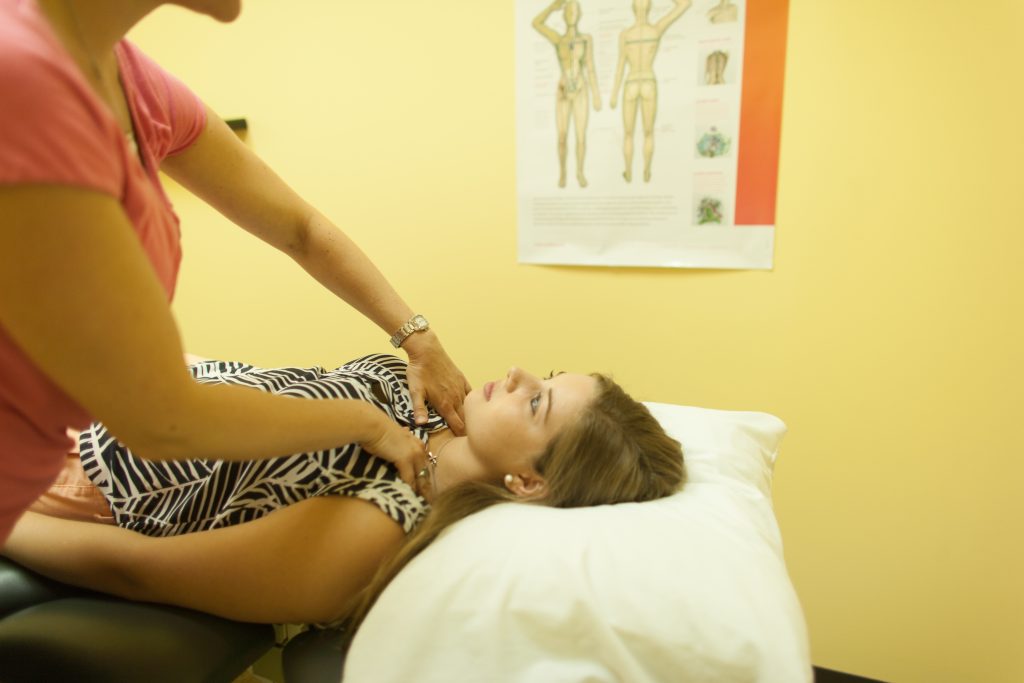 "Very knowledgeable, compassionate, and caring. She helped me recover after a recent fall. I would recommend Taylor Physical Therapy and Wellness to anyone."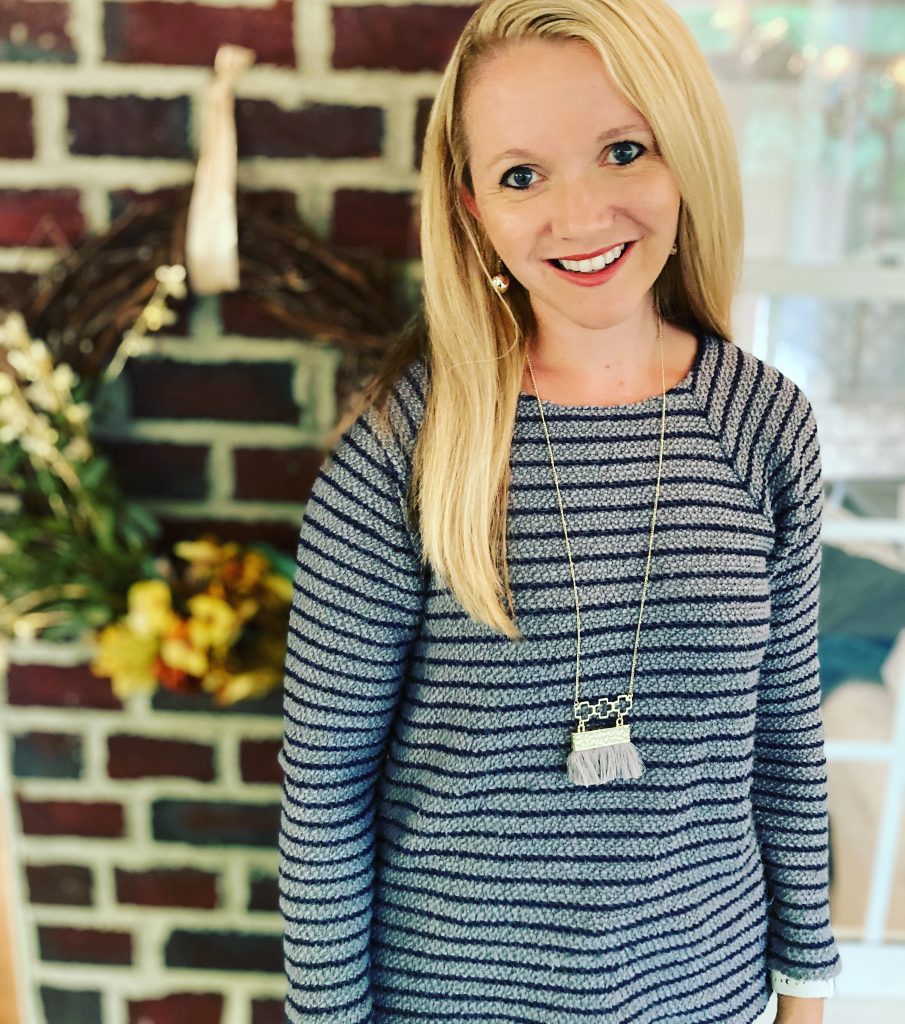 Dr. Katie Taylor is the founder of Taylor Physical Therapy and Wellness. Katie is passionate about helping women find relief and solutions for their conditions. A Winston-Salem native, Katie graduated from UNC-Chapel Hill's Doctor of Physical Therapy program in 2012.
Katie received specialized training at Stanford University for treatment and management of lymphedema and she is also a Board Certified Orthopedic Specialist. Dr. Taylor is excited to bring specialized care for women to the Triad.
Katie lives in Clemmons with her husband, two young children, and Golden Retriever "Winston." She enjoys running, cooking, and hiking in the mountains.
What To Expect During Your First Visit
Patients can expect to have a full 60-minute comprehensive evaluation one-on-one with a Doctor of Physical Therapy. We will thoroughly review your medical history and symptoms to fully understand your condition. We then create an action plan to meet your individual goals and provide relief for your symptoms.